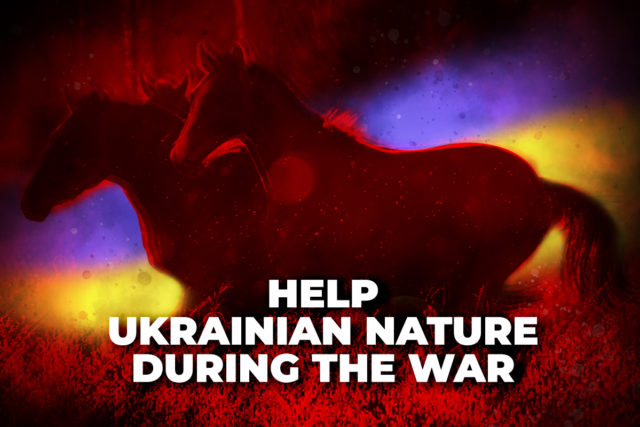 Ukrainian Nature Conservation Group has launched a fundraising campaign to support national parks and reserves.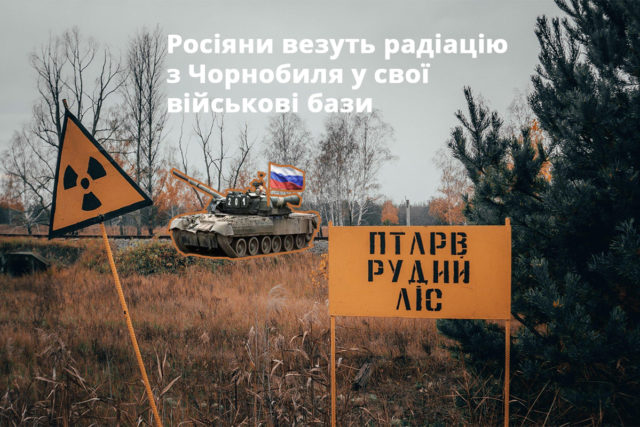 The footage appears online, showing Russian troops digging around the "redwood forest," a burial site for trees that had absorbed maximum doses of radiation exposure from the Chernobyl accident.
We have repeatedly approached to all major buyers of russian wood from Europe and came across the Austrian company Pulp Mill Holding.